One of our studies includes atmospheric Hg contamination which is focusing on the level of atmospheric Hg contamination the air, water, soil, and living organisms, including trees in an artisanal and small-scale gold mining (ASGM) area. In our studies on environmental impact assessment, we used to calculate the total weight of heavy metals, especially Hg, and its concentrations in tree barks from an ASGM area. Tree bark can be used as an indicator of atmospheric contamination because it attaches and absorbs heavy metals. We also measured other heavy metals, including Fe and Mn, and As in our studies.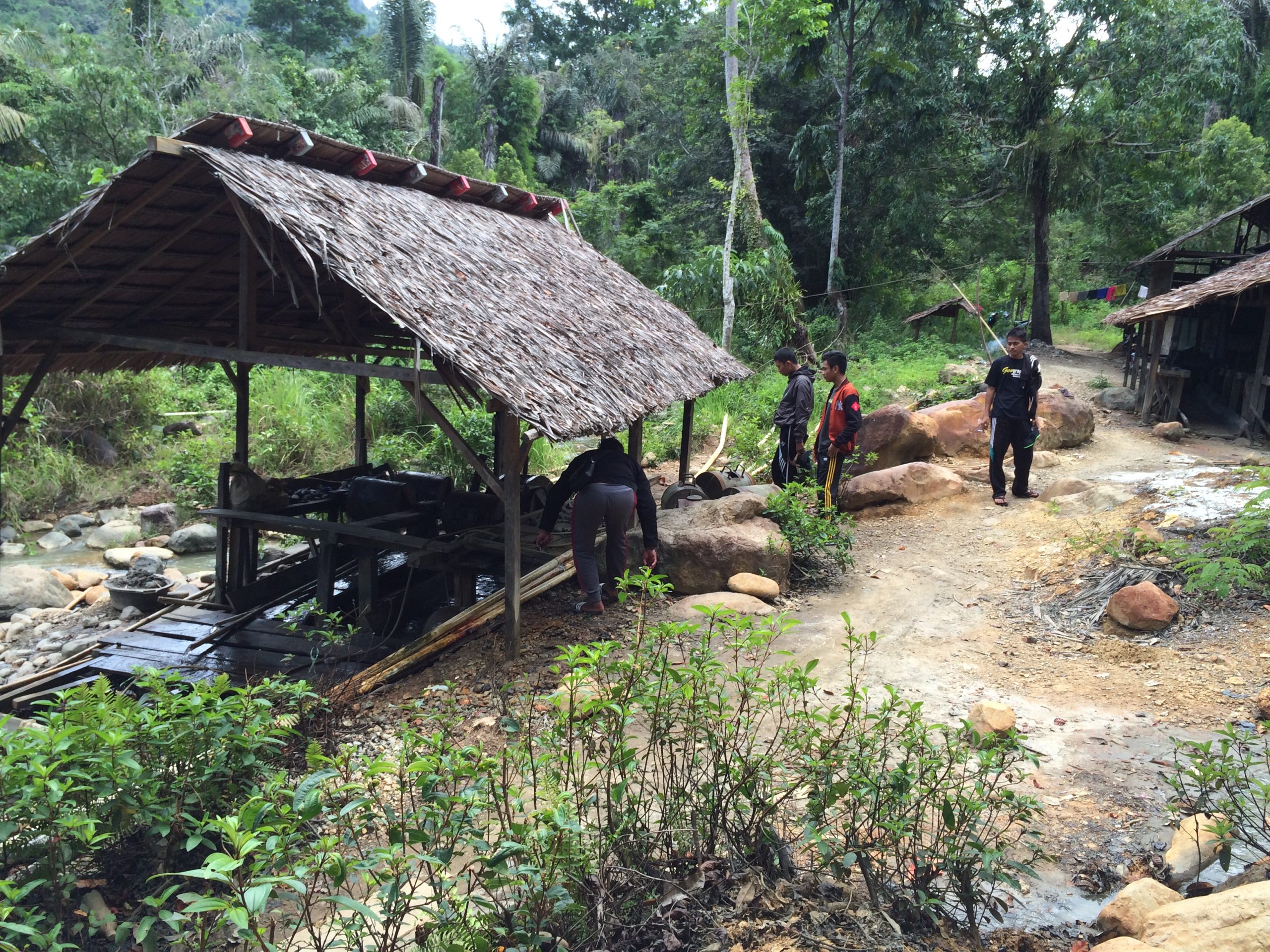 The tree bark sample that we collected in the field survey and for the laboratory analysis is Mangifera indica in the ASGM area in the North Gorontalo Regency, Indonesia. Then we use to determine the heavy metal concentrations (especially Hg) in tree bark by using the micro-PIXE.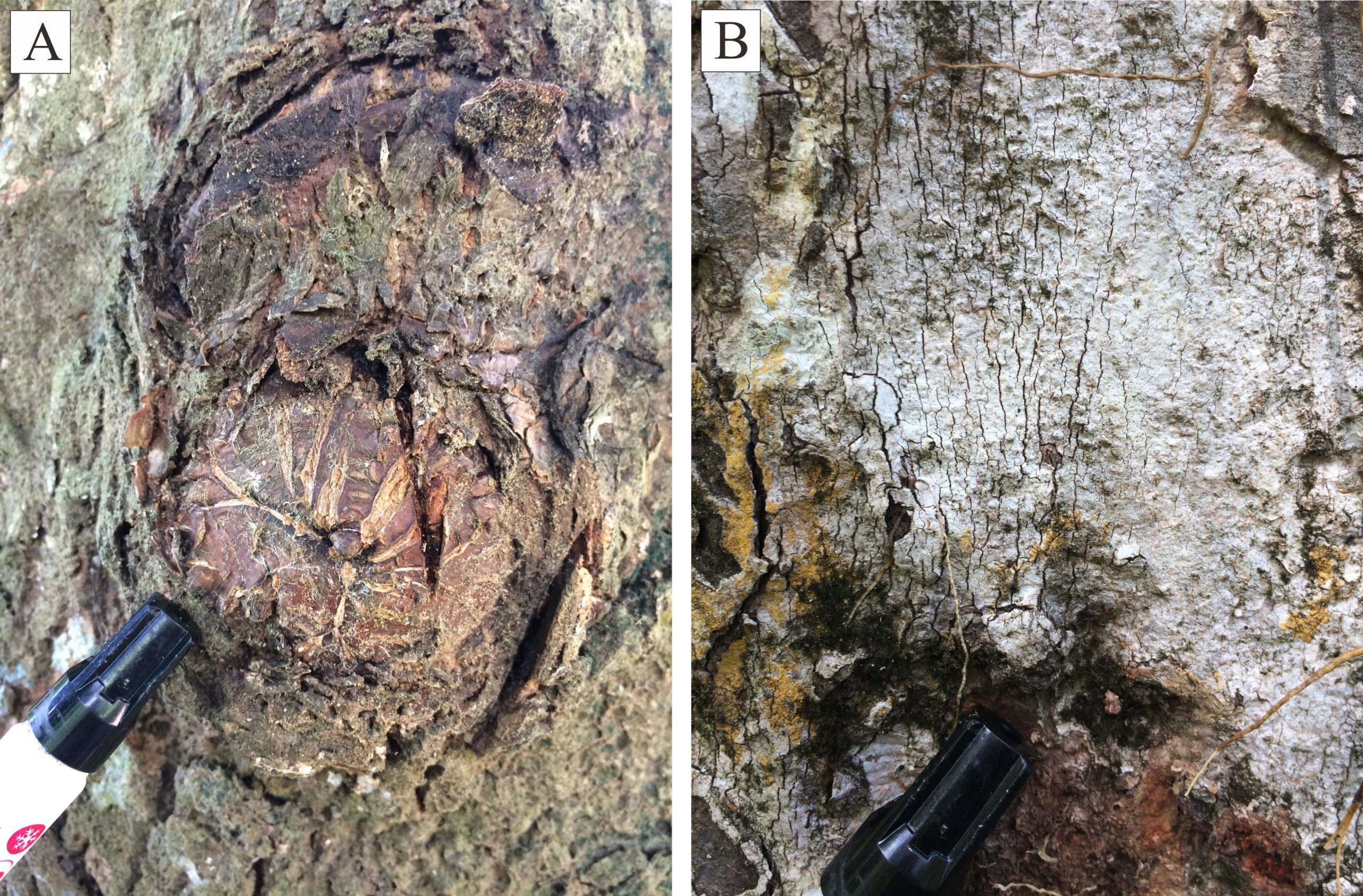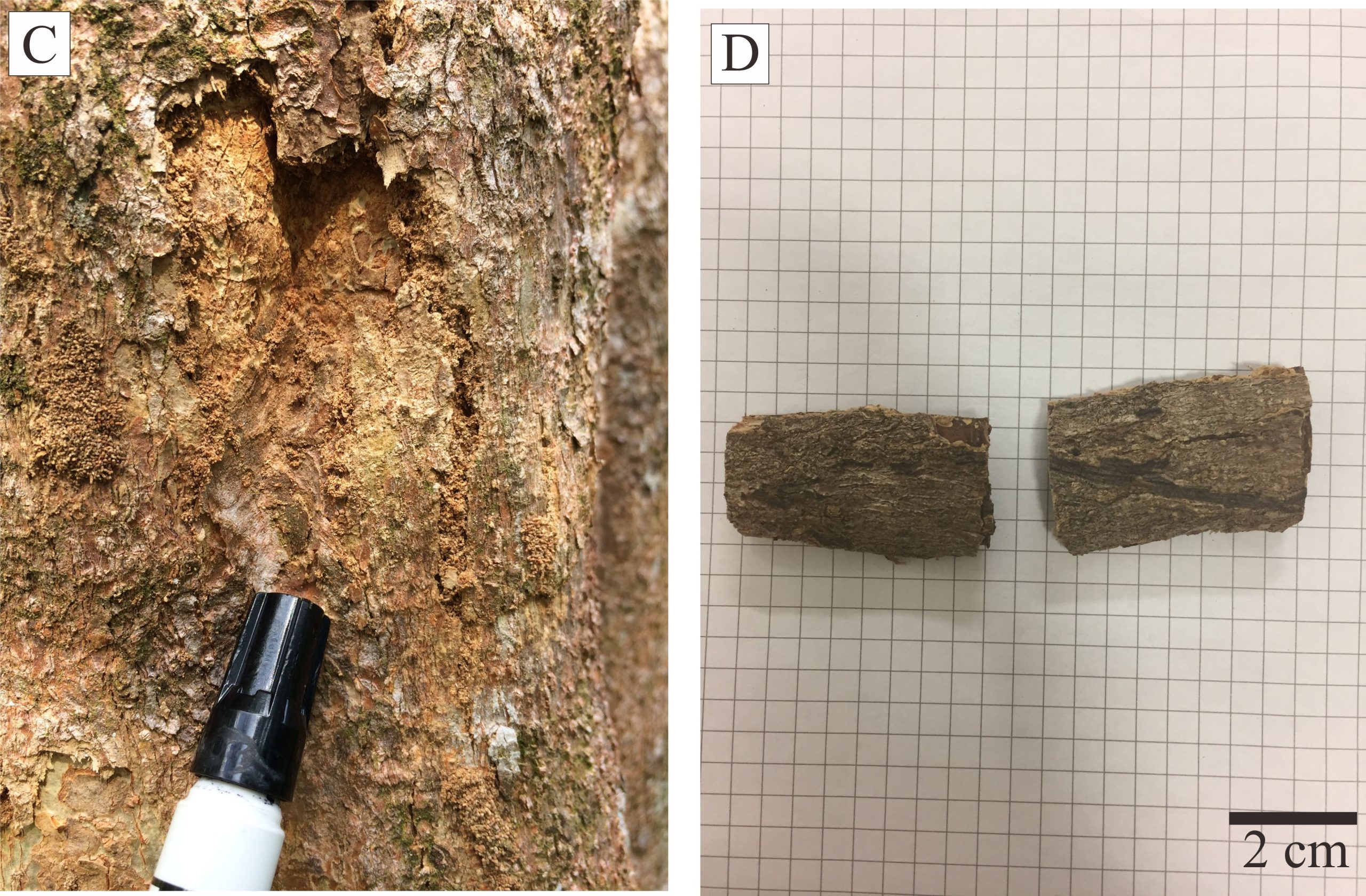 One of our studies entitled Mangifera indica as Bioindicator of Mercury Atmospheric Contamination in an ASGM Area in North Gorontalo Regency, Indonesia had been published as an article. For more information about this research, please visit here to see the full research paper and its results.