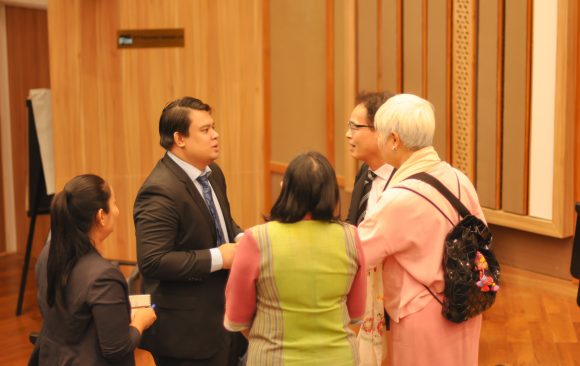 1st ASEAN - Japan Meeting Point of Collaboration by Stakeholders and Researchers for Reducing Environmental Problems in ASEAN Countries ...
Read More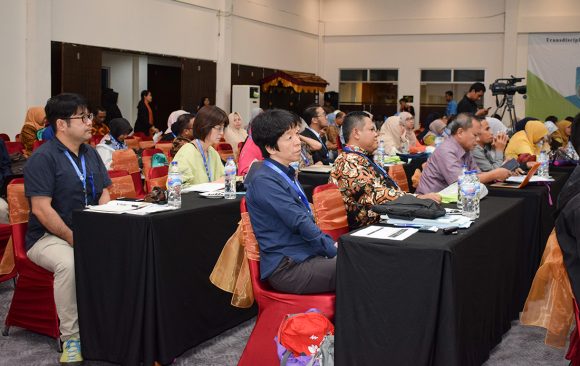 The 3rd international conference of the Transdisciplinary Research on Environmental Problems in Southeast Asia (TREPSEA2018) was held at Hotel TC Damhil UNG on August 11 – 12, 2018 in Gorontalo, Sulawesi, Indonesia.
Read More
Who We Are
A group of scientists, researchers, and specialists from different disciplines have been conducting transdisciplinary approach research and practice of various studies in collaboration with different stakeholders to co-create the sustainable regional innovation for reducing the risk of high-impact environmental pollution and poverty problem as well as the wellbeing of the ASGM communities in Indonesia and Myanmar.
Where Do We Study
We are conducting the project's case studies on the reduction of Hg pollution using a future scenario of ASGM areas in the following areas in Indonesia for the past years and recently initiating the same studies in Myanmar in collaboration with various key stakeholders. 
What Research Achievement We Have
The outcomes of various research studies related to environmental impact assessments, socioeconomic, cultures, history, and regional sociology, etc resulted as publications, presentations, lectures, etc. in International and local journals, seminars, conference for the past years.
For any inquiries call us: (+81) 075-707-2357 (Japanese) & 075-707-2344 (English)