Mercury (Hg) is a toxic metal that seriously threatens the embryonic and early-childhood development of humans, and is extremely toxic to the human body. The evaluation of mercury impact on humans is necessary especially for the communities living in or near ASGM areas.
The early diagnosis of mercury toxicity is one of the most important monitoring parameters to prevent the effects of mercury-intoxication such as tremors, memory loss, neuromuscular effects, headaches, and cognitive and motor dysfunction.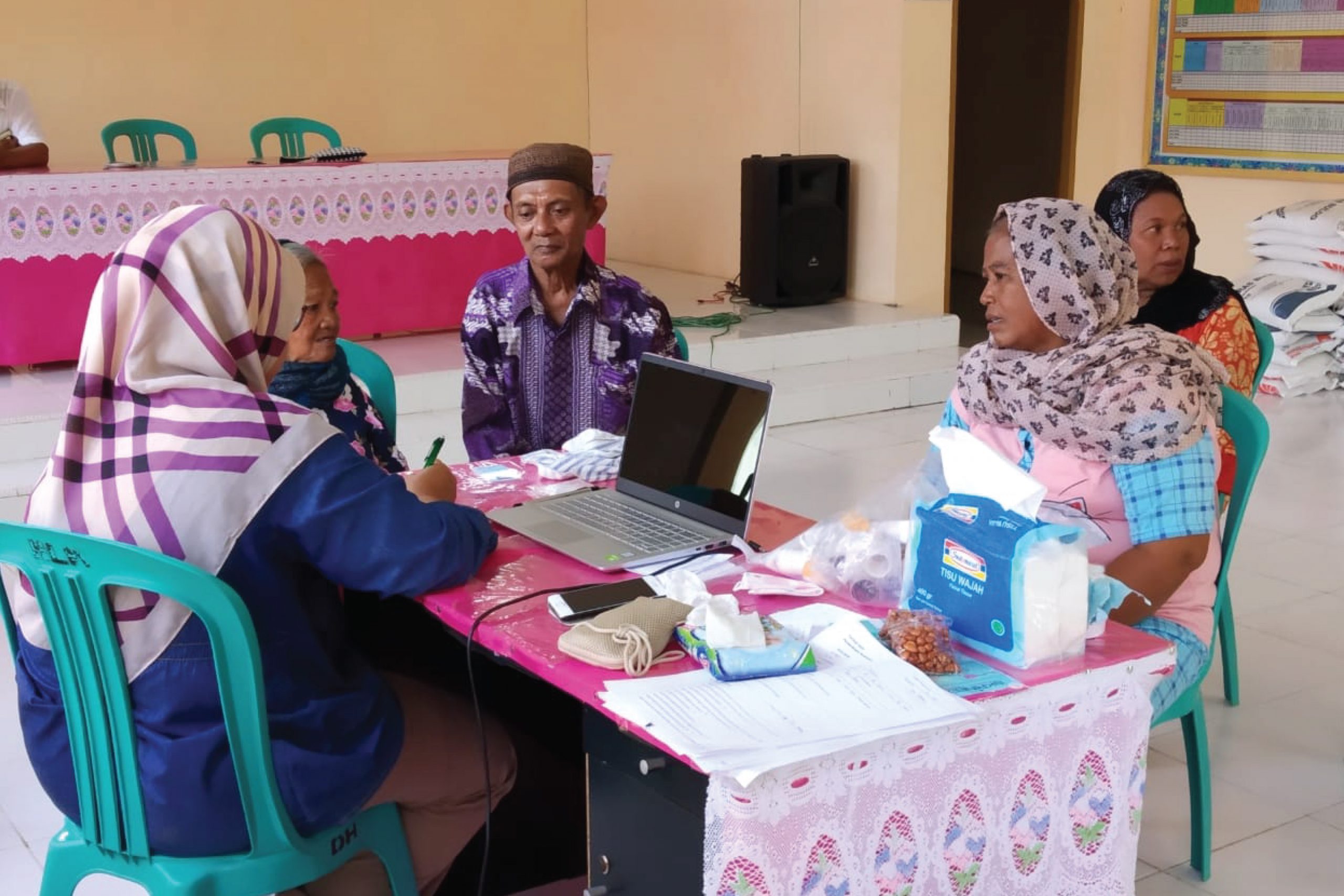 In our SRIREP project, we studied various health function tests and the respiratory function examination is one of our priority tests as an indicator of the health conditions of mining communities. The test was examined with a portable spirometer. We also took the samples of hair from the noses and heads to analysis scientifically with particle-induced X-ray emissions (PIXE).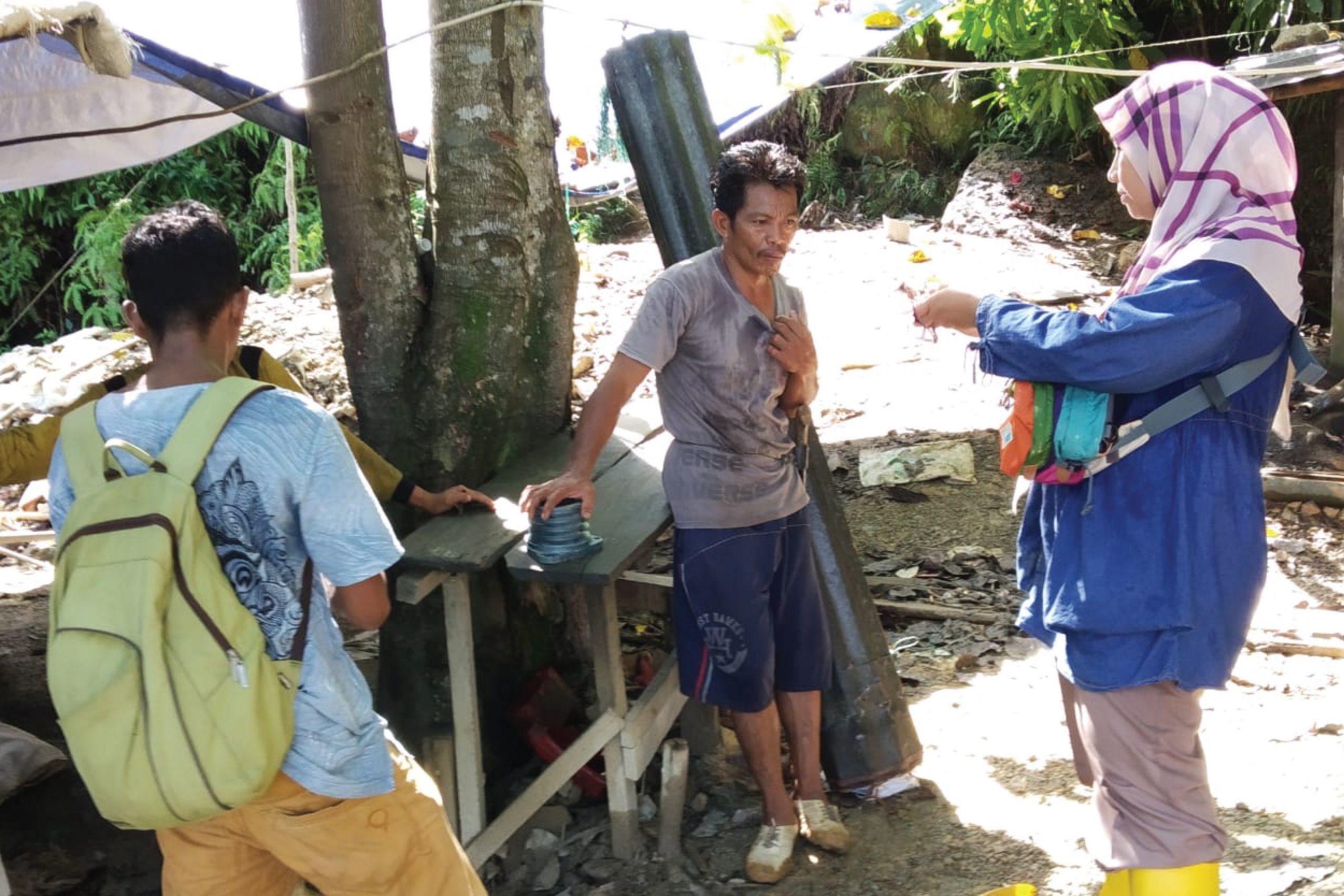 Various studies had been conducted in Gorontalo, Indonesia. One of our studies entitled Lung Function Assessment as an Early Biomonitor of Mercury-Induced Health Disorders in Artisanal and Small-Scale Gold Mining Areas in Indonesia had been published as an article in the International Journal of Environmental Research and Public Health, Multidisciplinary Digital Publishing Institute (MDPI). 
For more information about this research, please visit here to see the full research paper and its results.